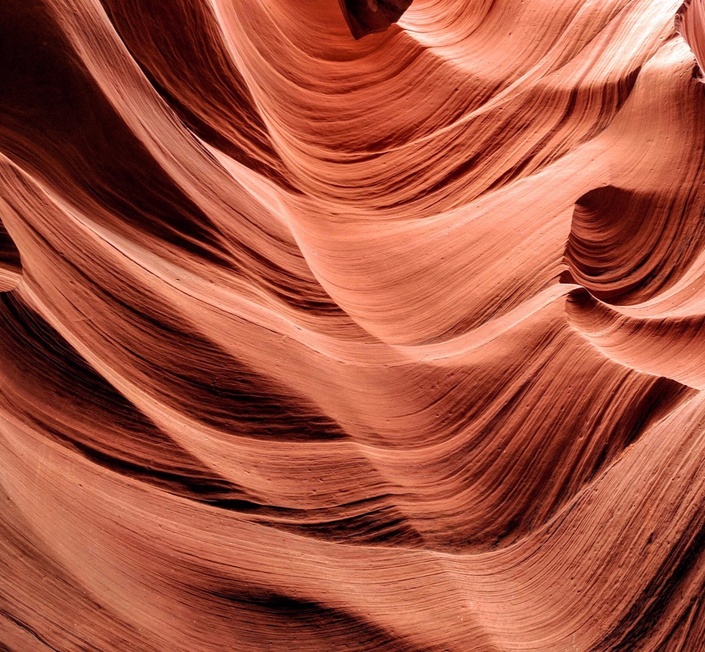 The Unbounded Artist 2020
The Mastermind for Graduates Of Creative, Prosperous & Free
Continue your journey from Creative, Prosperous & Free to an exclusive mastermind container where you'll be supported in the next level of your expansion. This five-month program is designed to help you understand the power of your inner workings and give you advanced tools and techniques that build on everything you've learned in the Creative, Prosperous & Free masterclass.
This container is open ONLY to graduates of Creative, Prosperous & Free because it builds on the techniques you've learned over the past 12 weeks. In this slower-paced, but implementation-heavy space, you'll be invited to a deeper understanding of yourself, those around you and the way in which you show up in the world.
Over the five months, you will:
Discover how to physically invoke powerful and beautiful states that reinforce the thoughts, feelings and actions that will propel you to your goals. (Month 1)
Gain a deep understanding of your strengths and weaknesses through the Myers-Briggs matrix so you know how to leverage your own psychology to achieve your goals (and where to hire out to supplement your weaknesses.) (Month 2)
Explore the evolution of human consciousness and use Timeline Therapy™️ to assist you in closing out older levels and assist you in gracefully expanding into a higher capacity & consciousness. (Month 3)
Install new behavioral strategies at an unconscious level and reorganize your values system to empower you on your journey of creating a magnificent life. (Month 4)
Explore energetic tools in the tradition of ancient cultures that give you what you need to balance the business with the spiritual. (Month 5)
Be invited to participate in a more interactive environment with your peers as you develop yourself as a leader.
Fine-tune the mission, vision and values set forth in Creative, Prosperous & Free as your understanding and capabilities grow in a massive way.
As a bonus, you'll also a receive a one-on-one coaching session at the beginning and end of the mastermind so that you have personalized support in integrating this information in an empowering way.
How the mastermind works:

We'll meet twice a month via Zoom call. Can't make it? No problem. Just like Creative, Prosperous & Free, you'll have access to the calls in your member's area.
One call will be lessons, the other will be hot seat coaching and peer support.
There will be a private Facebook group for each Unbounded Artist mastermind class and then a larger group community for ongoing networking and support. I'll be in the Facebook group to support and offer feedback.
You'll be asked to take comprehensive evaluations for both your Values Level and Myers-Briggs.
The next Unbounded Artist mastermind will start in June of 2019. If you are seeing results, shifts and positive changes in your life from Creative, Prosperous & Free, and want to continue the journey, I welcome you to this container.
Even if you've fallen behind in the Masterclass, this mastermind will be a place where you'll continue to be supported, learn and grow. The mastermind is also more of a group participation environment where we all hold each other up, share our experiences and contribute in ways that allow our brilliance to shine. I, of course, will facilitate coaching, but the beauty of the mastermind is the development of all members as leaders in their own rights with real-time coaching and feedback. At the same time, I will be sharing knowledge, tools and information that I've paid over $10,000 to learn.
If you feel called, I would love to support you in the next phase of your evolution.
Your Instructor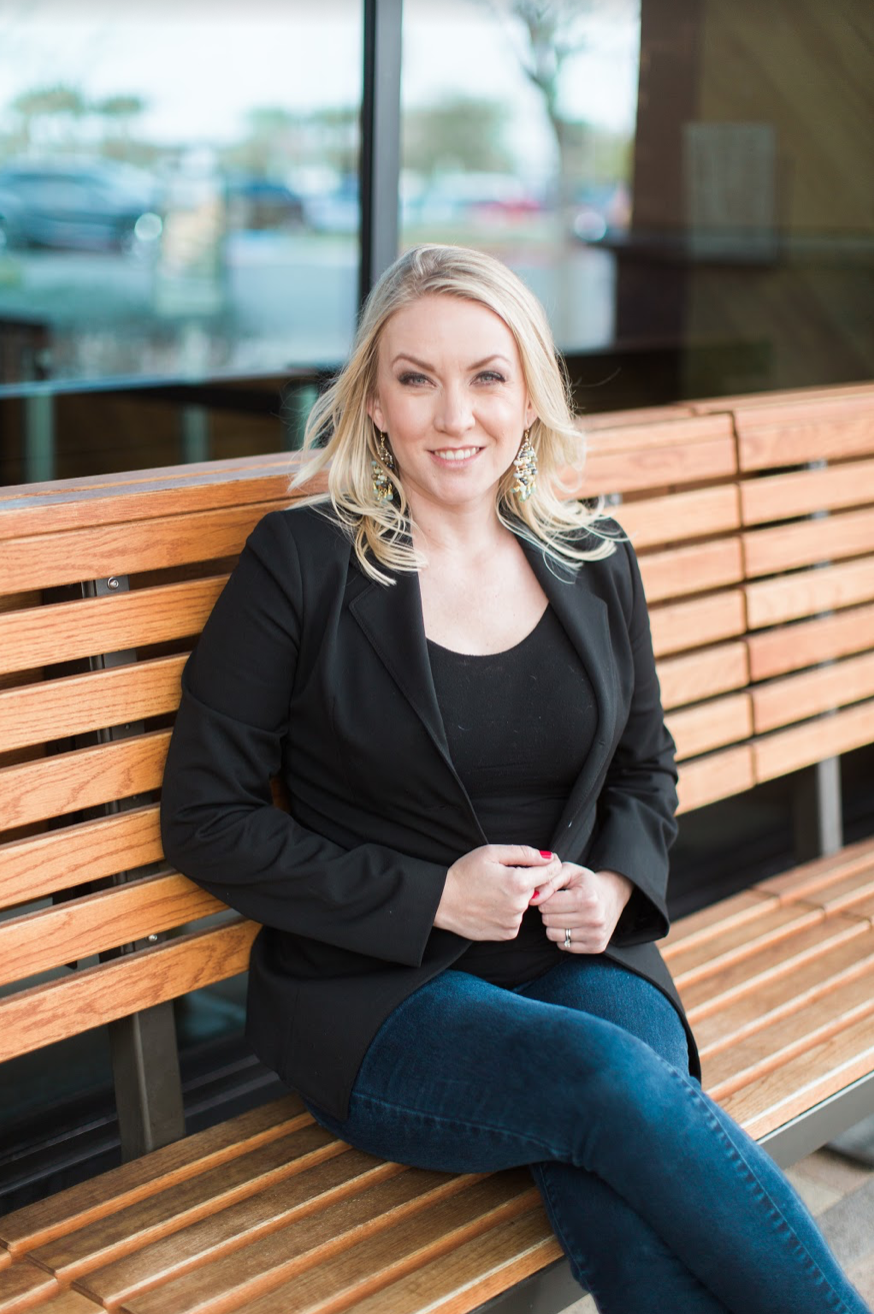 I believe that the world is made better by the creative visionaries who live their truth and courageously create. But I know that there's significant challenges standing in the way of artists of all types - there is no clear blueprint of how to ge from a to z. That's why I've made it my life's mission to support artists, writers, musicians, actors, comedians, dancers, photographers and anyone else in the entertainment or creative industries build a solid foundation where they can shine and live their lives doing what they were put on this earth to do. Too often, I've seen people with singular talents give up on their dreams because of the competitive and often harsh nature of the creative industries. Even worse, I've seen people experience financial success in their fields, only to find out that without the proper inner work and alignment, they find that they are empty on the inside.

I've seen both scenarios lead to devastating circumstances. On the less severe side it manifests as life lived in relative mediocrity with potential never realized. In extreme cases, the giving up on one's self leads to disease, illness and death.
This might sound severe. However, not only have I seen it in my clients but I lived that reality. I've suffered from severe depression and debilitating anxiety. I was lost and drifting, too scared to step into my heart's desire. At one point, I was ready to take my own life because I simply couldn't imagine my way out of the life I had gotten stuck in. Something kept me here on earth the night that I was ready to do it, and now I know every day is an opportunity to write a story of empowerment for msyelf.
Once I learned the tools to create a life that dances in the beautiful intersection of freedom, creativty and prosperity, I made it my life's work to help others do the same. I started my coaching practice in 2017 and since then have helped dozens of clients with my specialized inside-out approach to achieving the life that they were destined for. I believe in doing the inner work as a foundation for a healthy relationship with success, inevitable obstacles and the evolution that awaits all of us once we say yes to our true calling.
I also believe in the practical, real-world steps and building a business that you can scale. I believe that conducting yourself as the professional that you are puts you at a competitive advantage. And as the ultimate CEO of your life, you have ultimate agency to pave your own way.
It is then that you are able to be the light in the world that you were meant to be. It's then that you will shine bright. That is when you're a beacon of healing to the world simply by answering the call of your own journey.
Creative, Prosperous & Free is part of my mission to help you shine bright, to unapologetically claim the life you desire and go full-force after your dreams.
Frequently Asked Questions
When does the mastermind start and finish?
We will start the mastermind in June 2019 on the 4th and have a call every other week. These calls will be about an hour long.
How long do I have access to the course?
Once again, you'll have access to the course forever. If for some reason I have to move the material to another platform, I will provide you with notice to download all materials for your records (though I recommend you do this anyway.)
Will there be a student handbook?
No. A Mastermind is different than the masterclass. I will still be facilitating lessons, but I'm going to be providing supplemental and proprietary information that will support you in deep understanding of how you operate.
Are you offering refunds?
No. I know that if you feel called to this space, you already have an understanding of the value that you'll receive. It's not going to necessarily make sense at first, but it's all designed around a narrative and you know it will be revealed to you exactly how it needs to be.